Fancy enough for a night out, comfortable enough for a night in
Maintains luster, size, & shape wash after wash
Lightly caressing and stretchy
Doesn't wrinkle like cotton
Fancy enough for a night out, comfortable enough for a night in
Maintains luster, size, & shape wash after wash
Lightly caressing and stretchy
Doesn't wrinkle like cotton
Pay for the shirt - not postage
Get a new size shipped instantly
Back darts = bullseye precision fit
Twin back darts are tapered for a streamlined fit, so it moves with you
CLAIM YOUR T-SHIRT TODAY AND GET FREE SHIPPING, INSTANT EXCHANGES AND FREE RETURNS →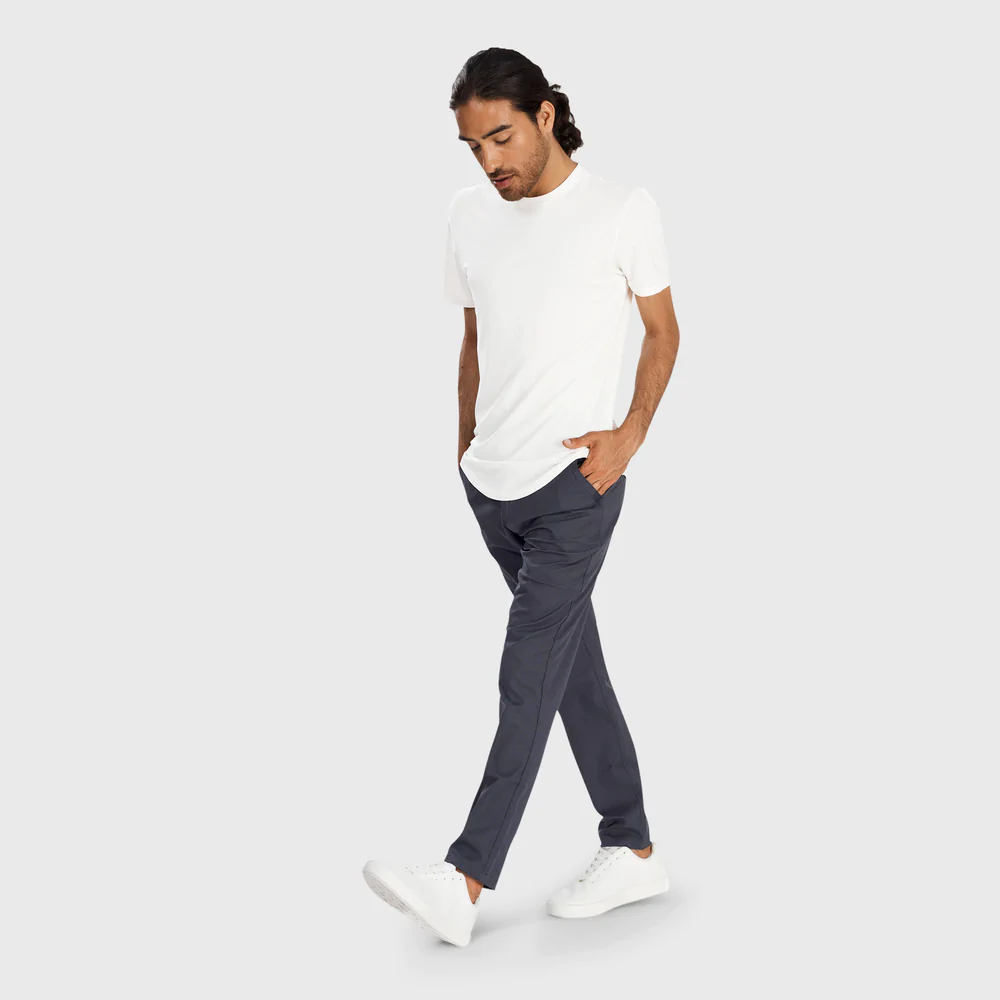 From office hours to happy hours to after hours
Lightly caressing and stretchy
Made of 91% modal and 9% spandex, our proprietary blend is buttery-soft and stretches in all the right places.
Controls odor and moisture
Modal fabric wicks moisture 50% better than cotton, meaning you'll stay dry longer and smell fresher.
One shirt to rule them all
Maintains luster after washing
Our advanced fabric finish means it the shirt maintains its color & luster wash after wash.
Doesn't wrinkle like cotton
The buttery soft anti-crease material resists wrinkles all day long.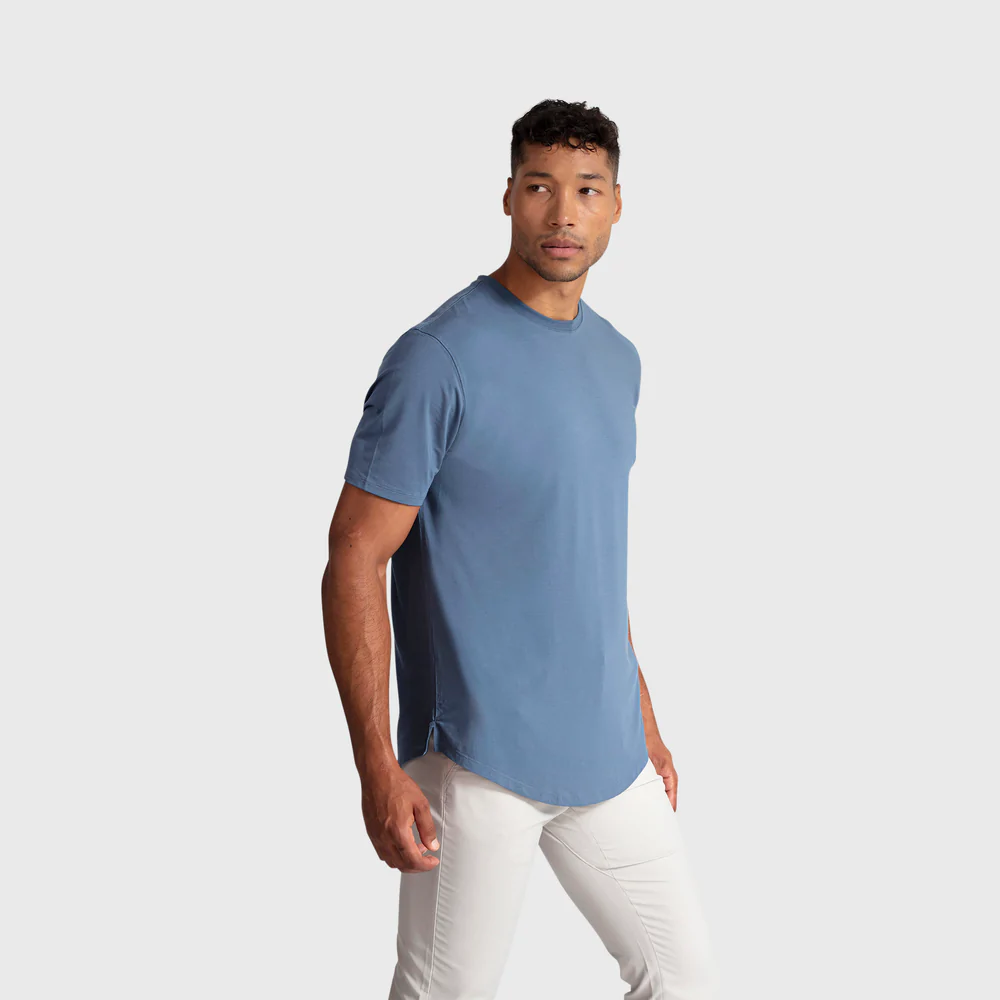 Effortless style for every occasion
The ultimate in workleisure - this shirt features a tailored fit that maintains its shape throughout the day and over the years.
Get the t-shirt that actually fits like a glove
Pay for the shirt - not postage
Get a new size shipped instantly